RD Aaram Churan (3 Packs)
RD Aaram Churan is a very famous Ayurvedic medicine for constipation. It is not a traditional Ayurvedic medicine. It is a proprietary Ayurvedic medicine.
RD Aaram Churan is claimed to be beneficial in Chronic constipation, acidity, gas, headache and mouth ulcer. People with diabetes, high BP, high potassium levels (hyperkalemia) need to take this only under medical supervision.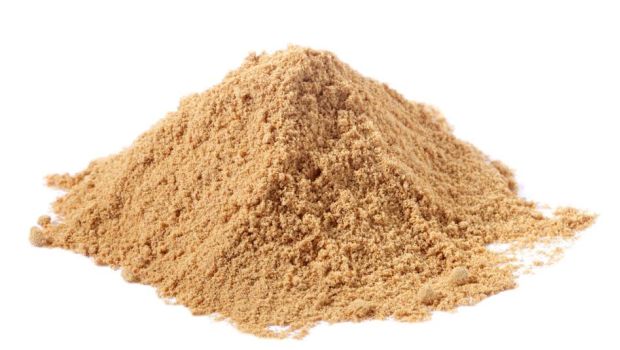 Benefits of RD Aaram Churan
Corrects constipation.
Safe for long term.
Very convenient use.
Non habit forming.
Dosage schedule.
Dose of RD Aaram Churan
2 to 3 teaspoon full quantity of this churna may be taken with luke warm water at night while sleeping.
Please click here to view more products. If you want to contact us please click here. You can also Request a Product.
This product is Out of stock. Please click here to request this product.